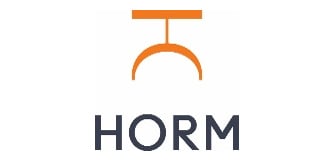 HORM offers a "contemporary design" style where mediterranean, japanese, scandinavian and North American influences cohabit, as reinterpreted through the culture, passion and craftmanship of Made in Italy.
The collection is addressed to the Residential market, but undoubtedly extendible to Soft Contract. It is dedicated to an adult, educated and conscious audience, looking for and exclusive and refined marking for its ambiances, matching functionality, harmony in shape and fine materials.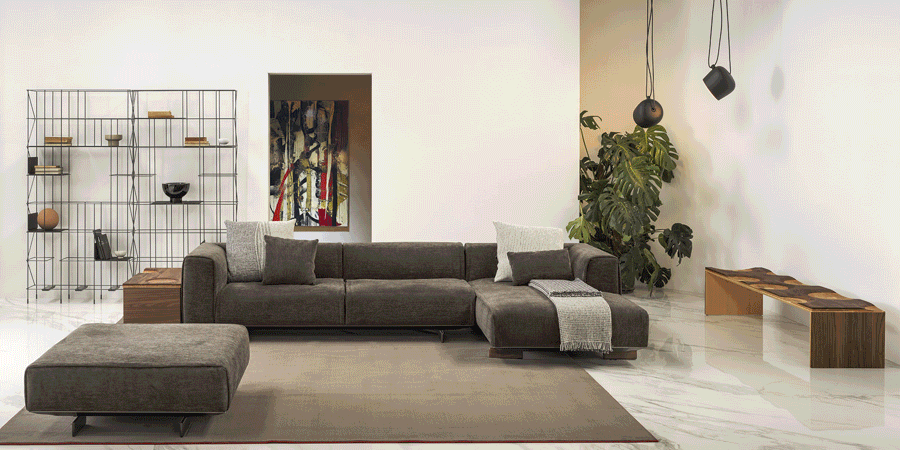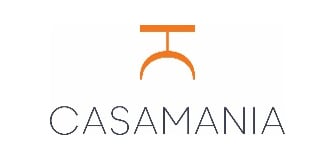 CASAMANIA has an eclectic style, as products of common, daily usage are interpreted through avant-garde and cosmopolitan influences to offer an ironic and «pop» design. Decor leaves its simple function to evolve into a protagonist capable of evocating memories, images, emotions and moods.
The collection is strongly oriented towards the modern tendencies of Soft Contract and can be used in high-end furnishing projects where common areas intended for working or leisure purposes are designed to offer the pleasure of being enjoyed.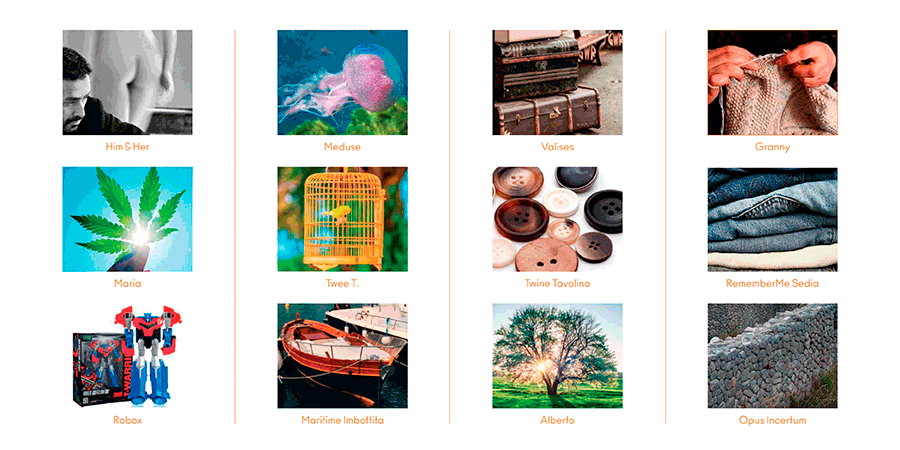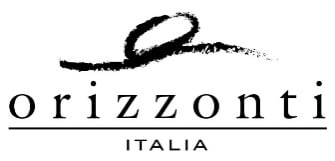 Orizzonti ITALIA is dedicated to quality resting, both in Residential and Hotel furnishing, throughout an offer of mattresses, pillows, slats and duvets: a set of complementary elements to offer a fulfilling sensation of sensory and physical pleasure.
The brand's philosophy is that the ultimate perfect product does not exist: instead there is the best product for each individual, chosen accordingly to their needs, physical features and sleeping habits. That's why Orizzonti Italia is a sleep specialist, not a specialist of specific materials or technologies.